What is your Favorite Fall Drink?
Hello Crusaders and welcome back to another student survey! As we approach the fall season, we asked a few of our students what their favorite fall drink is! Here are some of our responses: 
Grace George (10th): Pumpkin spice latte because it is a fall staple. 
Noelle Coyne (10th): Hot chocolate because it reminds me that it is starting to get colder and heading towards the winter season
Michelina Hoybach (10th): My favorite fall drink is peppermint mocha because it has peppermint, coffee, and chocolate all in the same drink. 
Joseph Ilcus (12th): Apple Spider (Which Is Just Apple Cider But You Put A Plastic Spider On The Rim Of The Glass) because it's a Halloween drink and it's very good!
Riley Gorman (9th): I think I would say the pumpkin spice latte from dunkin or pumpkin hot cocoa.
Isabella Zanni (12th): Throughout Fall I'd say my favorite drink would have to be a pumpkin spice coffee.
Grace Favole (10th): It's a hard decision, but my go to fall beverage would definitely be the pumpkin spice Frappuccino from Starbucks.
Gabriella Miller (11th): I love steamed apple juice and apple cider for fall.
Lena Turpen (9th): Probably pumpkin spice anything, since it reminds me of leaves.
Sophia Perez (10th): For me I would have to say a Pumpkin Spice Latte, I know a lot of people probably said that but there's a reason it's so popular.
Marley Massey (10th): When it's cooler outside I really like a hot chai latte with pumpkin in it.
Jack Monteiro (12th): I'm not a fan of the fancy fall drinks so I'd have to stick with water on this one.
Jaiden Wandke (10th): Apple cider for sure. I like it because it's really sweet, it simply smells like fall, and it can be drunk cold or hot! 
Thank you and come back next month for our next student survey!
About the Contributors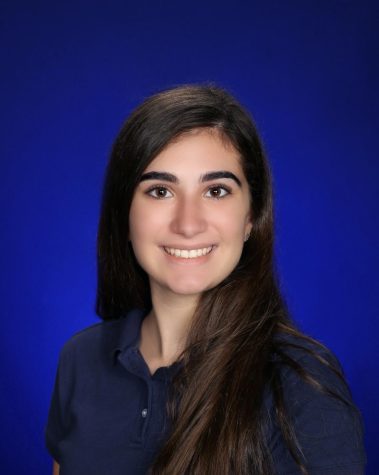 Hailey Taylor, Editor in Chief
Hailey is a current junior student at Newman and attends St. Ann Catholic Church. Taylor is in Key club, Drama Club, and Pre Med club. Taylor is interested...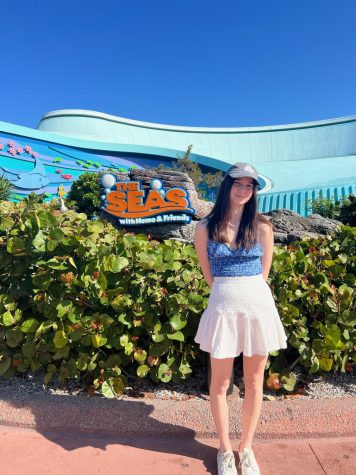 Lily Monteiro, Editor in Chief
Lily is a current junior at Cardinal Newman and attends St. Clare Catholic Church. Monteiro is the Vice President of the Drama Club, the Vice President...