Graduation 2020 Video Presentation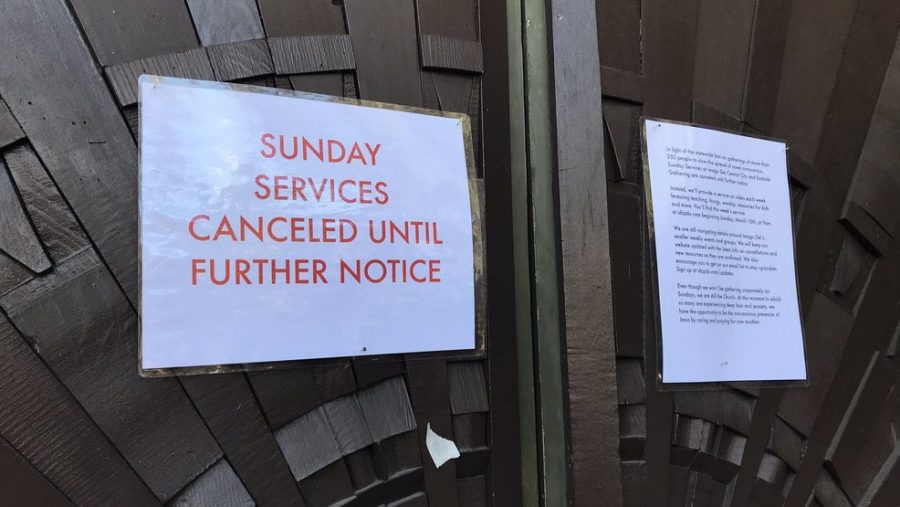 Isabel Gonzales, Student Life Editor
August 13, 2020
The coronavirus has affected all aspects of life from school, to work, to church, putting a halt to nearly all activities we consider part of our normal routine. In the case of...
Recent News Stories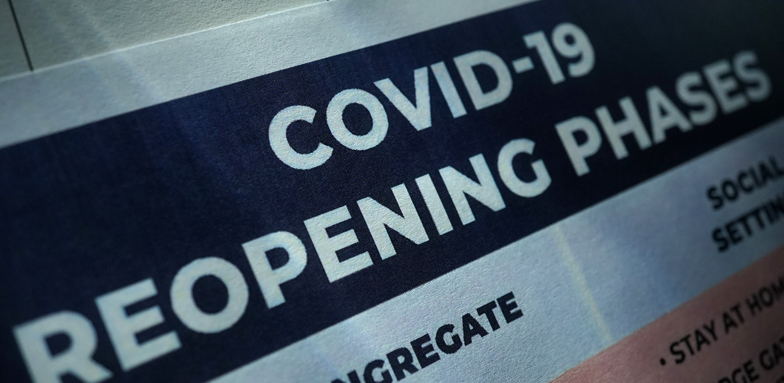 Isabel Gonzales, Staff Writer
July 19, 2020
Since the outbreak or the coronavirus in the US, Americans have been ordered or advised to stay at home to stop the spread of the virus. Many businesses and services have been...
Recent Opinion Stories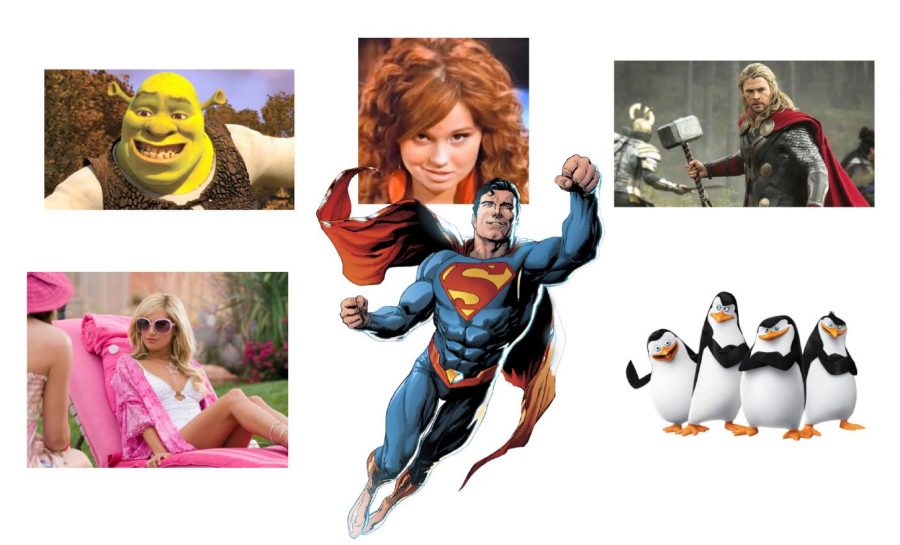 Alessia Prenda, Student Life Editor
October 19, 2020
It's spooky season, Crusaders! We're halfway through October, and Halloween will be here before we know it. On Halloween, we get to take a break from our day to day interactions...
Recent Student Life Stories
Cardinal Newman High School

25

Oct 9 / Football

Cardinal Newman High School

28

Oct 2 / Football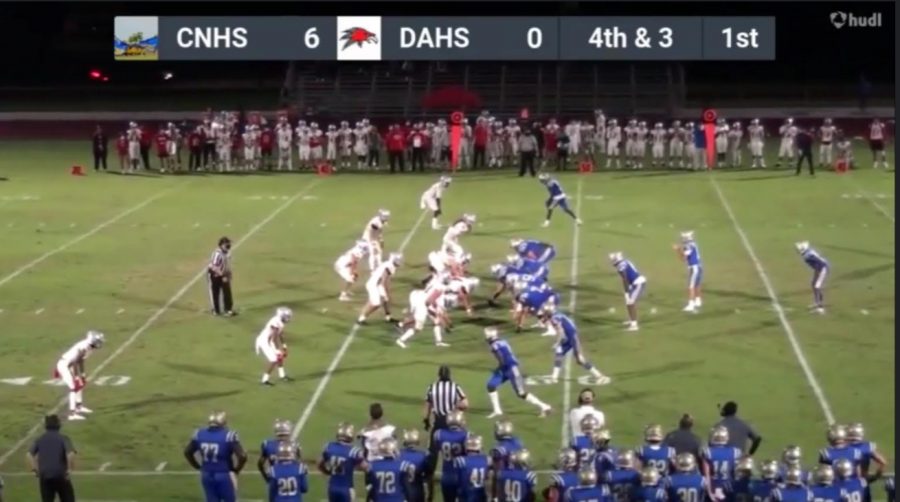 Minooka Bureau and Irvine Exantus
October 15, 2020
On Friday October 2, the Crusader nation took home a win against Doral Academy, leaving with a score of 28 to 19. In the first quarter, Newman scored 14 points and added an additional...
Recent Sports Stories

Loading ...