What are Cardinal Newman Students' Favorite Winter Activities?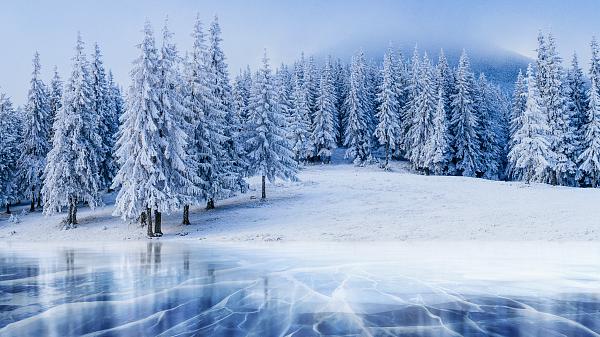 Lena Turpen
This month for our student survey, we asked students: What is your favorite winter activity?
Here are the responses from students around campus.
Grace Favole (10)- Grace said her favorite winter event is the South Florida Fair.
Sophia Perez (10)- Sophia said her best liked activity is ice skating.
Riley Gorman (9)- She responded with ice skating as her favorite activity.
Charlie Gusmano (10)- He stated skiing is his favorite winter event.
Gabby Miller (11)- Gabby mentioned that going into snow is her favorite thing to do during
winter.
Bear Brimlow (11)- Skateboarding when it's cold outside is Bear's favorite winter activity.
Sienna Rubio (9)- Sienna said that drinking hot cocoa is her preferred activity.
Cecilia Divine (9)- Making Christmas cookies is Cecilia's favorite winter event.
Lucas Hernandez-Trujillo (10)- Lucas responded with sledding as his most liked activity.
Izzy Hamila (9)- Izzy's favorite winter activity is ice skating.
Julia Veach (9)- Skiing is Julia's favorite winter activity.
Lydia Sancho (9)- Lydia's favorite winter event is skiing.
Mia Gulczewski (10)- Once again, ice skating is a favorite for Mia.
Jill Murphy (10)- Building a snowman is an enjoyable winter activity for Jill.
Mike Gusmano (9)- Going out to dinner with family is Mike's favorite winter activity.
Alondra Sara (9)- Spending time with friends is a well enjoyed activity for Alondra.
Gabby Dantes (12)- Gabby's most enjoyed winter activity is drinking hot cocoa and watching
Disney movies.
Alezandra Navarro (9)- Baking is Alezandra's favorite winter activity.
Jada Alexander (9)- Jada's favorite winter activity is ice skating.
Camden Sevald (10)- Camden chose skiing as his favorite winter activity.
About the Contributor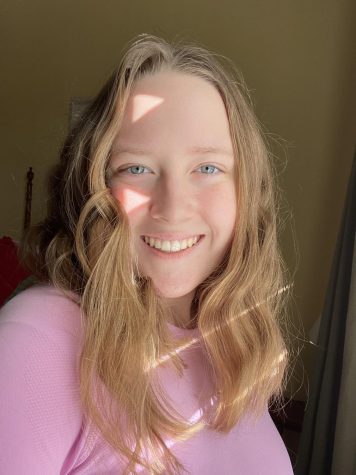 Lena Turpen, Staff Writer
Lena is a current sophomore at Cardinal Newman High School. Lena is a member of Best Buddies, Mass Ensemble, Drama Club, and Blue and Gold. She is passionate...