What's Going on with Microsoft and Activision?
On January 18th, Microsoft announced its plans for buying Activision Blizzard. Microsoft proposed to buy Activision for 95 dollars a share, totaling 68.7 billion dollars, the largest tech deal in history. If this deal goes through, Microsoft will gain many major game franchises, including Call of Duty, Overwatch, Warcraft, Diablo, Starcraft, and Candy Crush. These games would most likely be added to Game Pass, increasing the already expansive game catalog. 
In the month following this announcement, Microsoft has faced some challenges with the purchase. The Federal Trade Commission, or FTC, will handle the antitrust review of the deal. The goal of this antitrust review is to prevent a monopoly from forming. Recently, the FTC shut down a deal for Nvidia to buy Arm, and might shut this deal down also. 
If Microsoft gains Activision, it would help Activision improve significantly. Activision's stock price plummeted recently due to harassment at the company. However, when Microsoft announced its plans, the stock price partially went back up. Under new management from Microsoft, the Activision work environment would most likely improve, allowing for the creation of better games and more profit for the company.
Microsoft's acquisition of Activision would be the largest deal in tech history, and shape the landscape of the whole tech industry for years to come. 
About the Contributor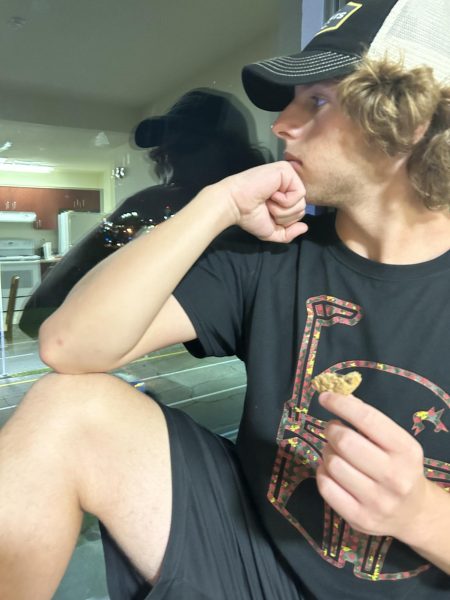 Dillon Schneider, News Editor
Dillon Schneider is currently a junior at Cardinal Newman High School. Schneider is The Voice of Cardinal Newman and spreads school spirit everywhere he...