March Madness
So far, this March Madness has been like no other. Even before the Final Four, several
scenarios have occurred for the first time in history. This article will be discussing the three biggest "first's" from this season so far.
In third we have the first time both Miami (Florida) and San Diego State have ever been to the final four. Miami has won NCAA tournament games 8 times before, 5 times in the Sweet 16, the Elite Eight twice, and now the final four. As for San Diego State, they have gone to the Sweet 16 three times. It's also the first time Florida Atlantic (FAU) has ever won a game in the NCAA tournament. They have only been in the tournament once before in 2002, but lost in the first round. Not only have they won a game this year, but they're also going to the final four.
In second, this is the first time where any No. 1 seed isn't present in the elite eight. In the South, Alabama lost to SDSU, 71-64, in the Sweet 16. They played a terrible game with shooting just 32.4% overall and 11.1% from three. Switching to the East, Purdue lost the first round, the second time ever for a No. 1 seed to lose in the first round in the NCAA tournament. Next, in the Midwest, Houston lost to No. 5 seed Miami with a crushing defeat of 89-75. And finishing in the West, Kansas lost to Arkansas, which was heavily impacted by the absence of KU's head coach, Bill Self.
Coming into the Final Four, it's also the first time there are no No.1, No.2, or No.3 seeds present. In the Elite Eight, Kansas State (No. 3, East), along with Texas (No.2, Midwest) and Gonzaga (No.3, West), all lost.
On April 1st, FAU will face San Diego State, along with Miami facing UConn, all competing for a spot in the NCAA National Championship.
After talking with the students of Cardinal Newman High School, a majority are split between rooting for FAU versus Miami for the finals of the NCAA Tournament.
About the Contributor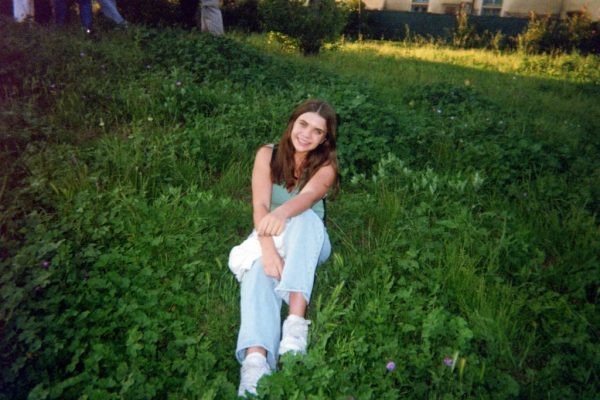 Brittney Stern, Photography Supervisor
Brittney Stern is a current Junior at Cardinal Newman High school. She is one of the main student photographers on campus and is also apart of the National...