That 90's Show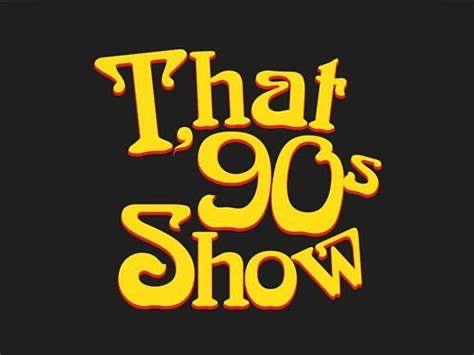 DISCLAIMER: THIS REVIEW FOR THAT 90'S SHOW CONTAINS SPOILERS. IF YOU HAVE NOT WATCHED THAT 90'S SHOW, PLEASE DO NOT READ THIS ARTICLE.
17 years after the kids of Point Place, Wisconsin went on with their lives, a reboot of the cult classic was released on Netflix on Thursday January 19th, 2023. In this new generation, the TV show follows Leia, the daughter of Eric Forman and Donna Pinciotti, as she spends her summer vacation in Point Place. The creators of That 70's Show, Bonnie and Terry Turner, returned to behind the scenes work after years of having this reboot in the works. The show's production locations are mainly in Eric Forman's iconic basement where Leia and her friends Gwen, Ozzie, Nikki, Nate and Jay spend most of their time. Like the original, That 90's Show is full of snarky comebacks and hilarious one liners. Through these, the show reveals surprising backstories, and a lighthearted, humorous plot. That 90's Show also manages to continuously remind viewers that the show takes place in 1995. Dial up internet, Gwen's entire personality being a result of reading the Riot Grrrl Manifesto, an appearance by Brian Austen Green winking at the camera in a Beverly Hills 90210 themed episode, and Jay working at a video store are tidbits of memorabilia that show a warmth of nostalgia teenagers today missed out on in the 90's. Like the original actors of That 70's Show, each character in the reboot pays an homage to the original characters. For instance, Nikki emulates Jackie's "mean girl" persona with her brutal responses, and Jay mirrors his father, Michael Kelso, by portraying a "ladie's man". However, unlike Michael Kelso, Jay is more intelligent and mature about his decisions. It is clear that the actors and actresses studied That 70's Show in preparation for the sequel. Compared to the original, That 90's Show is a reboot that does not disappoint. It is clear to the audience that the production team made an extreme effort to be delicate by disturbing the legacy the original show created for its genre. By the likes of the reviewers, the show was renewed by Netflix for a second season. Hopefully, it will have the same impact as That 70's Show for the new generations to come.
About the Contributor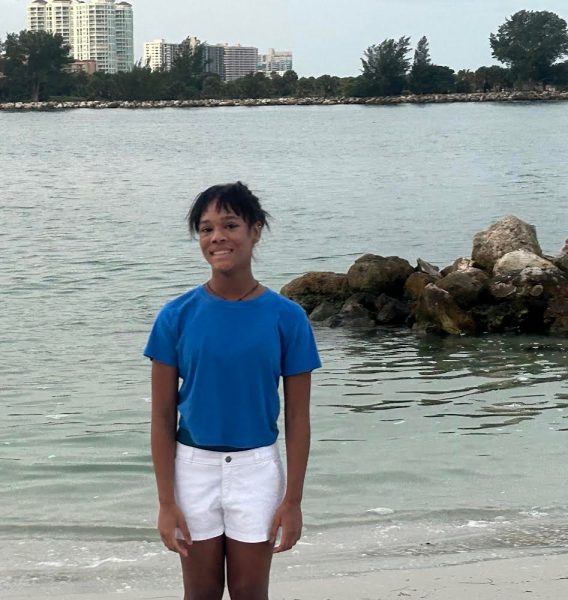 Aiyla Rahaman-Howell, Staff Writer
Aiyla is a current sophmore at Cardinal Newman. She is a member of the Pre Med Club, Philosophy Club, Debate, and Literary Club. She is interested in many...