Drama Club Cast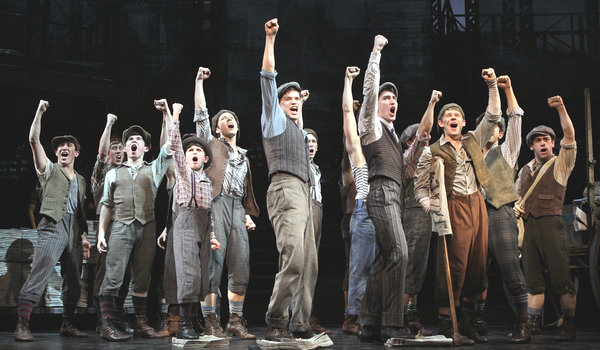 Last month, Cardinal Newman's drama club held auditions for the show, Newsies, taking place April 14th and 15th. The cast list was created by Mrs. Mirabent with the help of various other teachers. It has recently been released as follows:
Jack Kelly – Charlie Gusmano
Crutchie – Lily Monteiro
Katherine Plumer – Petra Sweiss
Davy – Gabriela Miller 
Les – Lilly Budke
Joseph Pulitzer – Henry Uible
Medda Larkin – Sophia Perez
Darcy – Blake Quilleon
Wiesel – Stacy Horace
Bunsen/Teddy Roosevelt – Daylen Jackson
Morris Delancey – Gabrielle-Ange Dantes
Oscar Delancey – Alexis Oms
Seitz/Tommy Boy – Anjolie Boyd
Hannah/Ada – Grace Favole
Snyder – Janelle Williams
Pat – Riley Gorman
Spot Colon – Lucas Hernandez-Trujillo
Dorothy – Nehelee Theliard
Bill – Sogeair Pierre-Gilles
Olive, Buttons, Lead Dancer – Sienna Rubio
Ethel, Jojo, Lead Dancer – Lena Turpen
Race, Lead Dancer – Isabella Zanni
Specs – Catherine Eldred
Romeo, Lead Dancer – Andra Tylke
Albert – Alondra Sara
Cecilia Devine – Newsie 
Joey Uvanile – Citizen of New York. 
The cast will also be assigned various newsboys positions and back up dancers. The drama club invites all to attend the show!
About the Contributors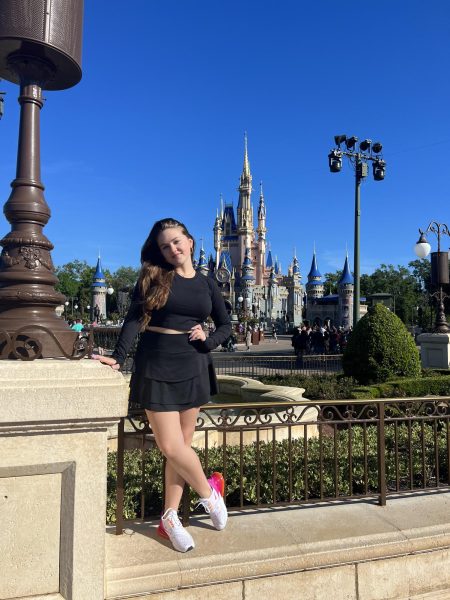 Grace Favole, Opinion Editor
Grace Favole is a current junior at Cardinal Newman. She is president of the drama club, vice president of the best buddies club, and is a recipient of...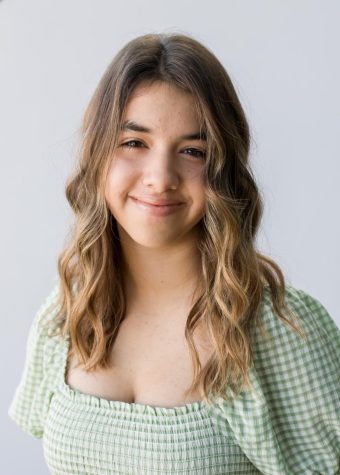 Riley Gorman, Staff Writer
Riley is a sophomore at Cardinal Newman. She is the historian of the Drama Club, and a member of Best Buddies and Mass Ensemble. Her interests are reading,...