Welcome Week COVID Protocols and Updates
Get the latest on the how COVID is affecting the school, but feel comfort in knowing God is with us. Be not afraid.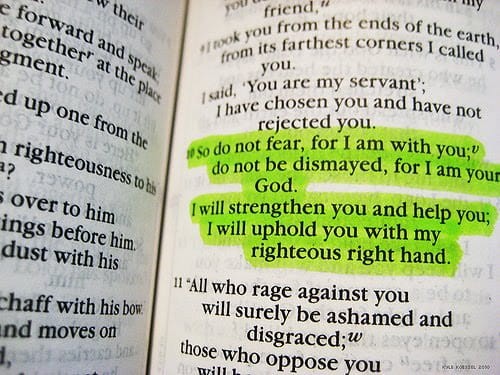 Welcome Week: a time to get back into the swing of school, to catch up with old friends and maybe make some new ones, to get hyped for the rest of the school year. Unfortunately, this Welcome Week was met with stiff resistance from none other than the infamous COVID-19. This is the second major outbreak of COVID since last school year. I guess you could call it Outbreak 2: Welcome Week Boogaloo. According to the latest reports, over 50% of the school is quarantined, with a sizable percentage of those students already infected. Many think it is the new Delta variant, which is why it was so quick in spreading. Administration urges students to wear masks, wash hands regularly, and adhere to diocesan social distancing protocols of at least three feet apart (that's 0.9144 meters for you metric supremacists). However, let me leave you some hope. The great St. Pope John Paul II once (actually many times) said, "Be not afraid." Even though it may seem dire, with classes shrinking day by day, be not afraid. Even if you feel so weak and vulnerable despite the fact that we are fighting something thousands of times smaller than us, be not afraid. Even if the world says we are all going to die, be not afraid. According to Psalm 91:10-12, "No evil shall befall you, no affliction come near your tent. For he commands his angels with regard to you, to guard you wherever you go. With their hands they shall support you, lest you strike your foot against a stone." COVID-19 may have infected our lives but never let it get to your faith. Your faith is the rock that keeps you anchored in the storm.