Country Music Is Changing, for Better or for Worse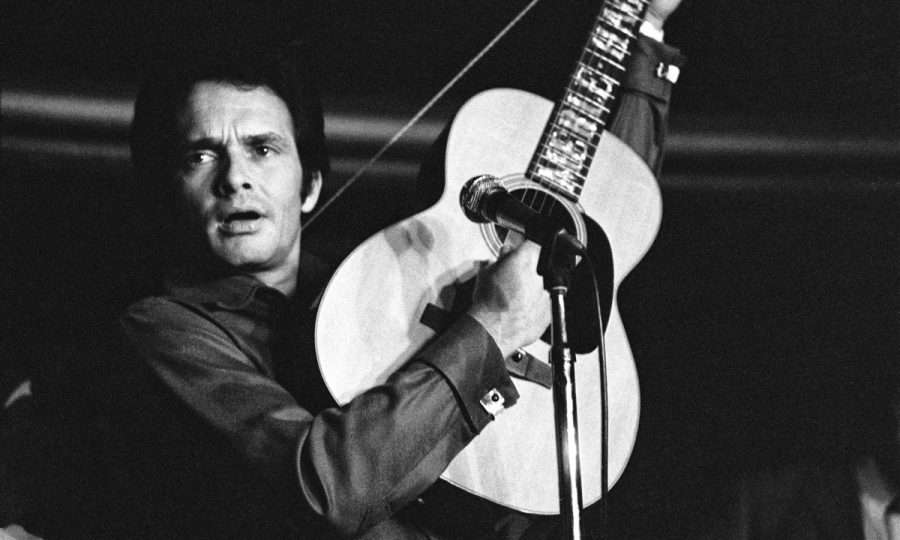 Modern-day country music is drastically different than classic country. The question now on many people's minds is whether country music is going in a better or worse direction?
Country music's signature sound is that of a slide guitar, banjo, and a harmonica. Artists like Hank Williams, Johnny Cash, Willie Nelson and Merle Haggard usually come to mind when thinking about old, classic outlaw-style country music. In the past 20 years, the country genre has seen a great shift from being under the blues influence to being under the rock influence.
Artists like Toby Keith and Alan Jackson helped to shape the country music that we see today.
From the late 2000s to the present day, the country genre has seen a major change to its sound. In order for record companies to reach a larger audience, they expanded into popular genres like rap and pop.
Artists like Sam Hunt, Kenny Chesney, and Taylor Swift adopted rap into their style of country music. This was very successful for them and many other artists followed the way. The modern country music combines country and pop music and some rap elements to form a really unique sound.
One artist, in particular, popularized the switch from country to pop music. Taylor Swift had a successful career in country music but switched over to pop and rose to be one of the most famous artists of the early 2000s. While modern country mostly consists of pop, bands like Chris Stapleton and Zac Brown Band combined the classical elements of country and put a modern twist on their work for the radio. Zac Brown introduced more folk-based elements to his music that made folk more accessible for people to enjoy. Stapleton rose to fame by  infusing gospel and blues into his music which appeased a modern audience.
Modern day country music mostly combines every genre of music into one. It is not necessarily a good or bad thing. Music itself is constantly changing and evolving. Country music is not what it was 50 years ago and it won't be the same as it is now 50 years hence.
About the Writer
Padraig Mee, Entertainment Editor
Padraig Mee is a Junior at Cardinal Newman High School. Mee attends St. Patrick's Catholic Church. Mee plays bass guitar in Cardinal Newman's concert and...