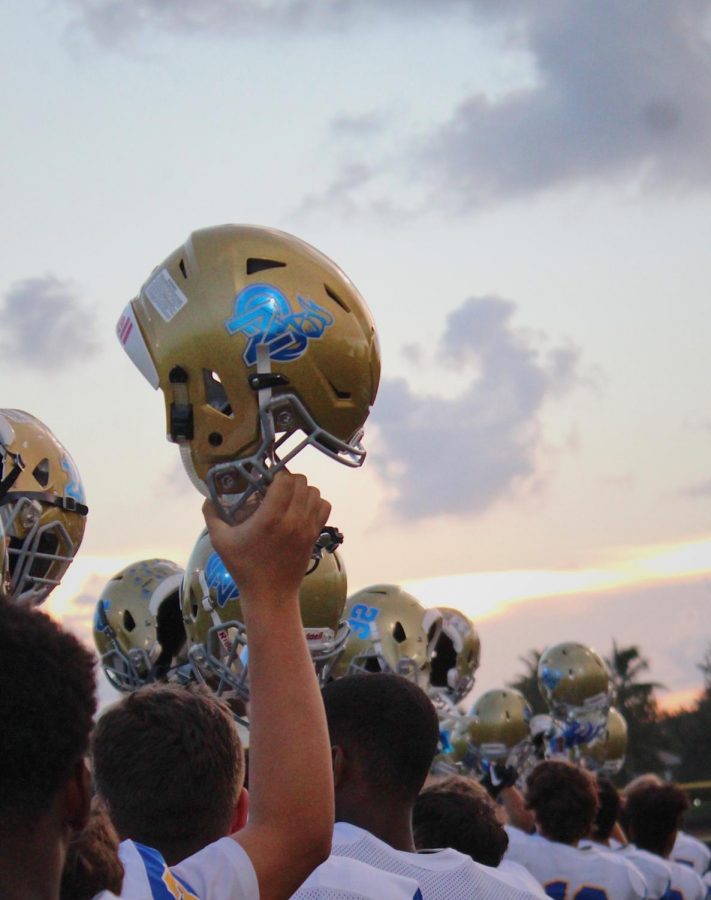 Even with the tough semi-final loss to Holy Trinity, the Cardinal Newman Crusaders can't hide it was an exciting and successful football season.
"As a team we are really excited and motivated with our success," said Coach Joe Molina.
"It has definitely been a fun year for us. We are back to our winning culture," said Junior RB Chris D'or. "As a team we are motivated to win and win at every single game."
The Crusaders ended their season with an 8-2 record with big wins against Spanish River, Jupiter, Olympic Heights, Royal Palm Beach, St. John Paul II Academy, Suncoast and Glades Day.